Sky Apron

ground handling

addressing all your flight requirements from the moment the aircraft lands until departure
Ground Handling
Wherever you go in the world, regardless of your aircraft type or flight purpose, is devoted 24/7/365 to providing you with the best experience on the ground, addressing all your flight requirements from the moment the aircraft lands until departure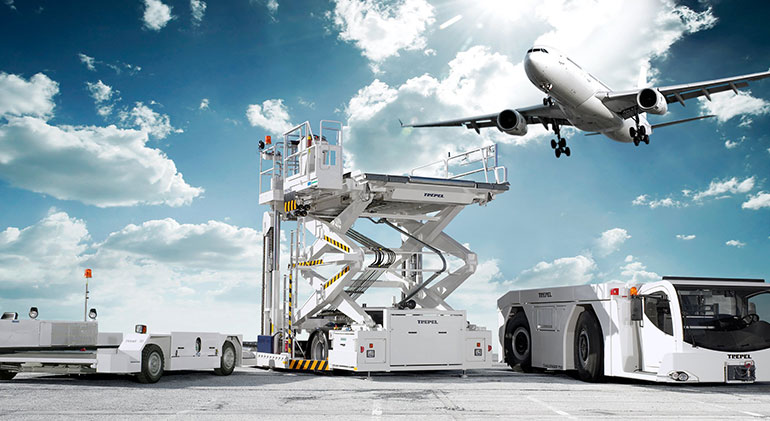 Basic ground handling services

Arranging for all the necessary ground services equipment

Meeting and marshalling aircraft

Provision of toilet and water services to the aircraft

De-icing & Anti-icing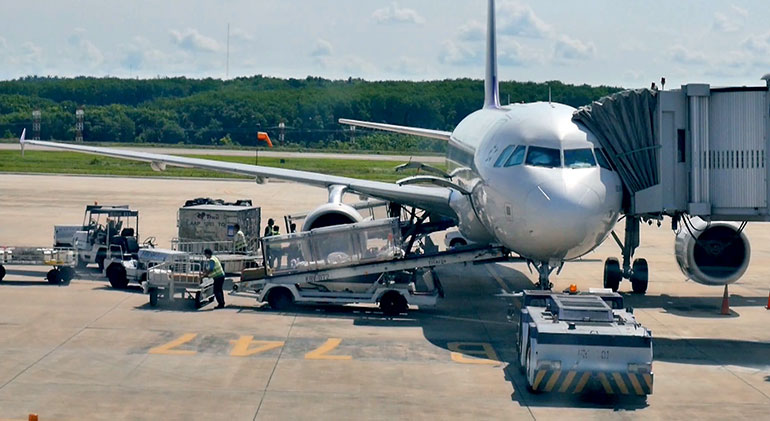 Load control & Communication

Coordination of aircraft servicing units

Weight and balance calculations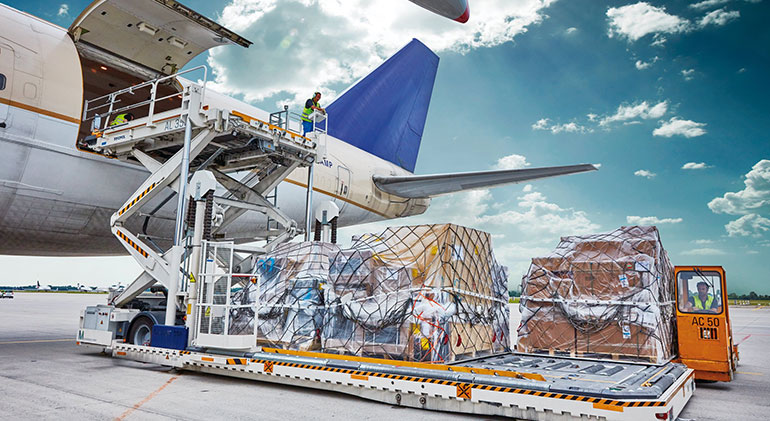 Cargo Handling Services is run by experienced warehouse and trucking professionals who are committed by quality service.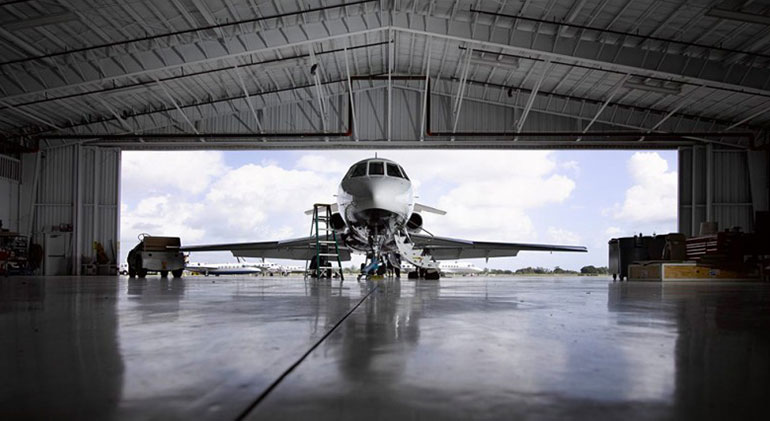 Hangar storage that accommodates all types of aircraft.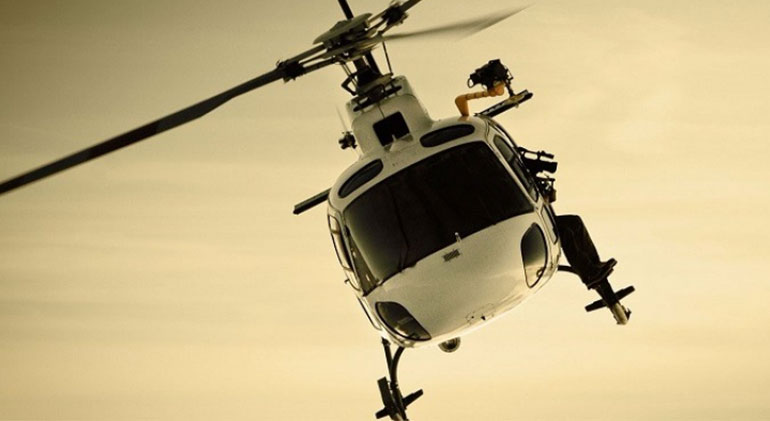 Arranging for all the necessary ground services For special flights and Governmental Flight.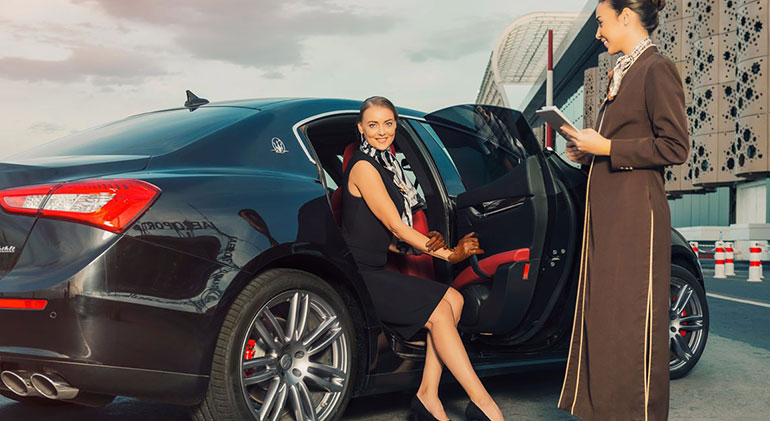 We offer personalized Meet your crew experience through the airport, Guided throughout your journey at the airport, passage through security checkpoints.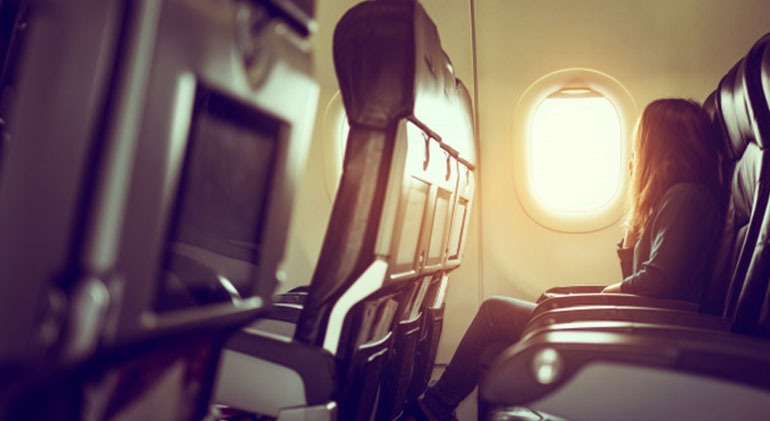 Passenger's services
Besides taking care of your aircraft needs we taking care of your passengers support services, such as :
Airport Customer Services

Ticketing

Passenger Assistance and Special Services

Wheelchair Services

Gate & Boarding

Baggage Check-In
Previous
Next