Sky Apron Flight Permits
Our Team ready to secure all required flight permits
Flight Permits
Our Team ready to secure all required flight permits and applications for your operation 24/7/365, including:
permits services
Ad hoc over-fly and Landing Permits

Scheduled and block permits

Prior Permission Required (PPR)

Special operating permit

Guidance and Coordination for Diplomatic Permits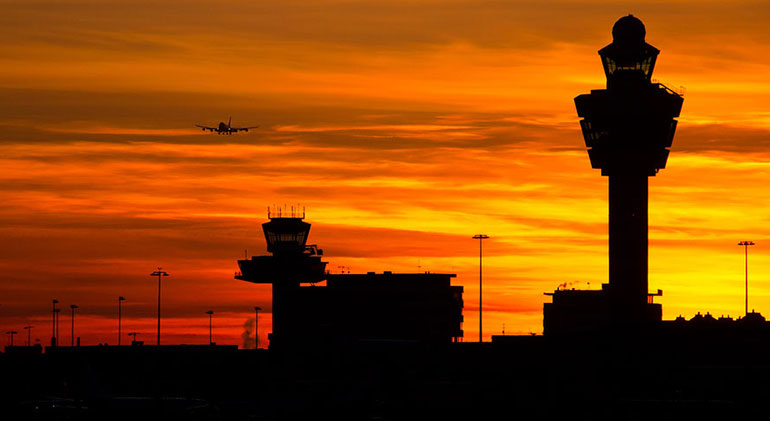 Slot management
New slot

Cancelation and Revise slot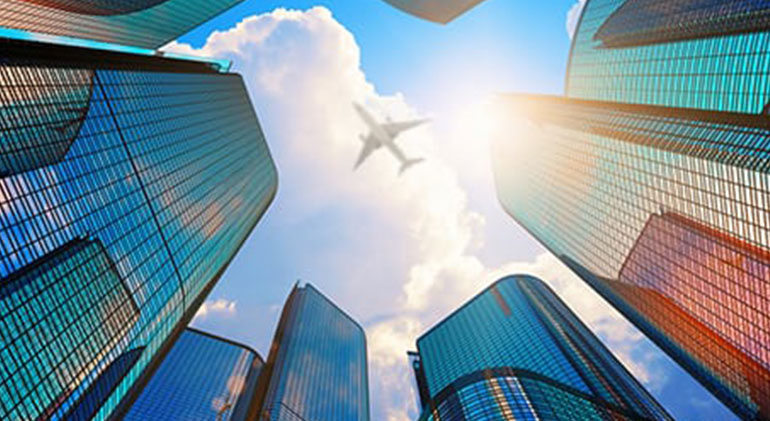 navigation services
When you request our navigation services, we request the navigation fee invoice for the flight from the corresponding civil aviation authority. Once it is received, we check it to ensure that the correct route and aircraft MTOW are used, communicating with the civil aviation authority to correct any errors or variations. Only after our thorough inspection do we send it to you for settlement. Once it is paid, we follow up with the civil aviation authority finance team to verify that the amount is recorded in your account statement.
Previous
Next